Although small in stature, Taiwan is an excellent source for electronics manufacturing. In this article, we will look at leading business examples in consumer electronics, semiconductors, manufacturing, as well as the electrical components. Moreover, we also have our top 9 picks of Taiwan electronics manufacturers.
Consumer Electronics
Consumer electronics refers to a wide range of electronic devices and gadgets designed for personal use and entertainment in the home. These products encompass everything from smartphones and televisions to gaming consoles, audio equipment, and wearable technology. Consumer electronics play a vital role in our daily lives, offering convenience, connectivity capabilities, and entertainment options for individuals and families.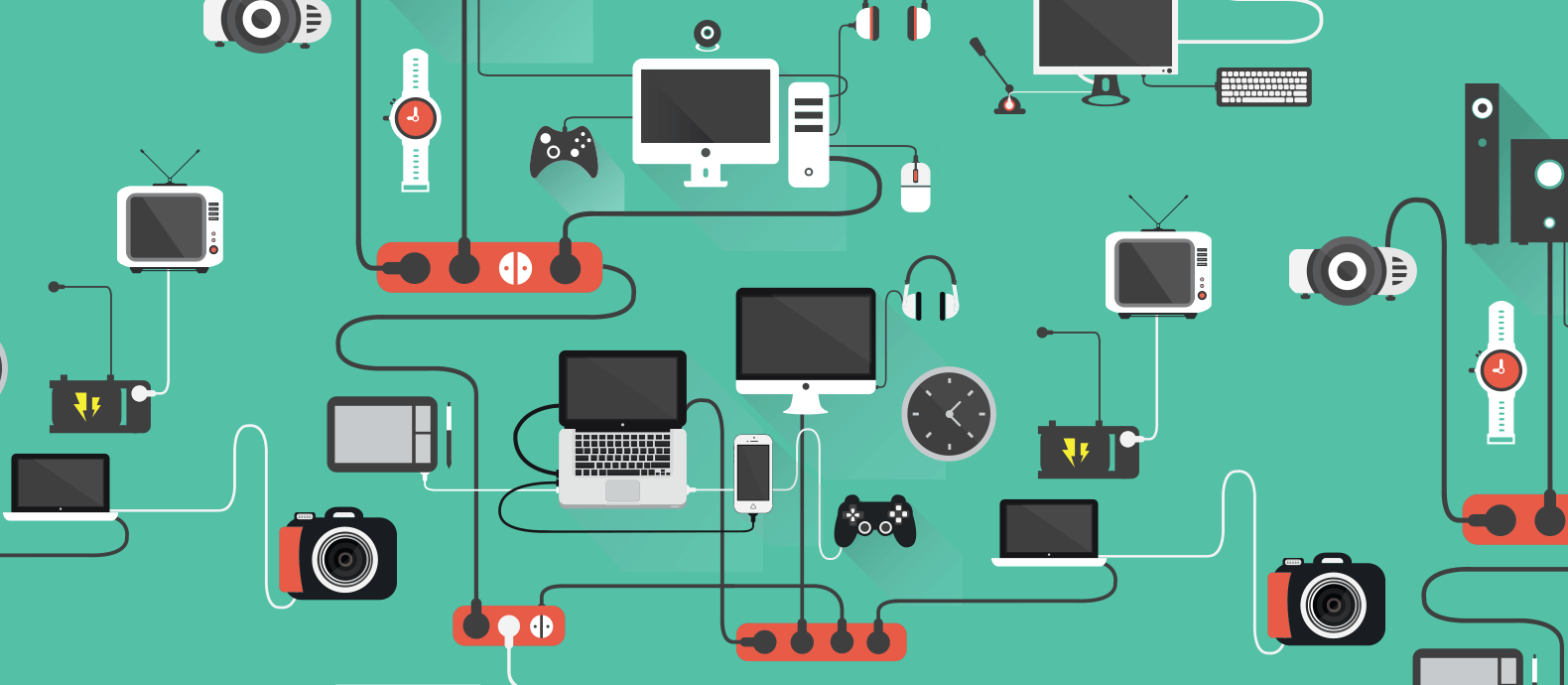 Incorporated in 1963 and located in Taipei and a market cap of 10 billion TWD, Taiwan Sanyo Electric Co., LTD. is not the same company as the large Japanese Sanyo company. This led to Sanyo Electric Co. of Japan to trademark their name to the Taiwanese in 2013 until 2018. According to Helen Ku of the Taipei Times, "After that transitional period, Sanyo Taiwan will change its trademark to Sanlux." This effect is still present today. Their URL has the previous trademark of Sanyo, while the logo on the website proudly displays Sanlux.
Their product line falls in the category of home goods. Shipping options for domestic and international are available for their household electrical appliances. It's important to note that they are involved in the manufacturing and distribution of the company's products.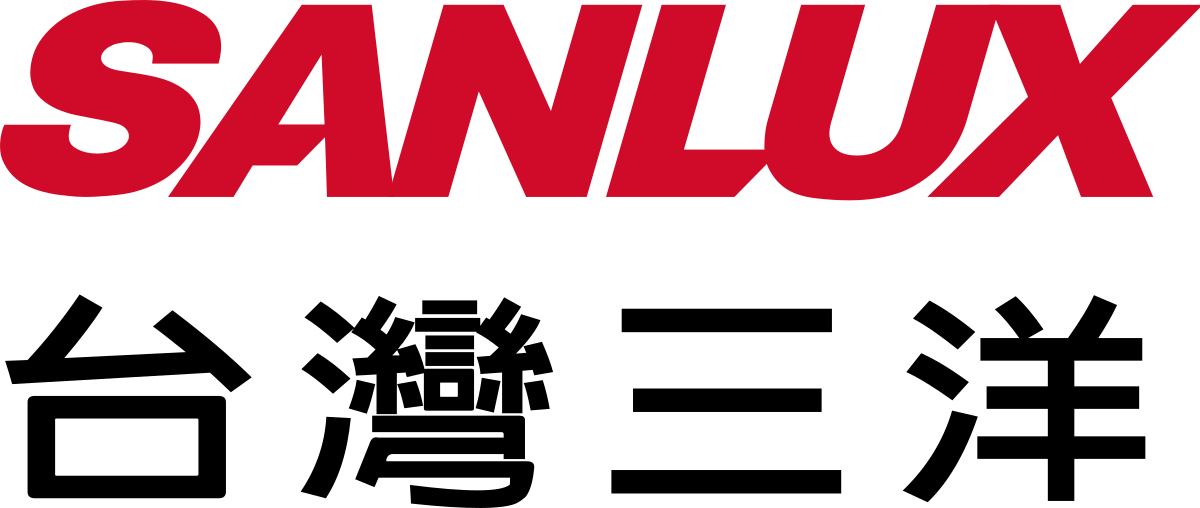 Established in 2008 and headquartered in New Taipei City and a market capitalization of 4.35 billion TWD, the company designs and manufactures a wide range of interactive displays, document cameras, video conferencing systems, and lecture and data capture solutions, all tailored to enhance the learning experience. AVer's educational tools are used in schools, universities, and training centers worldwide, fostering interactive and engaging learning environments. Its high-quality cameras, speakerphones, and video conferencing software have played a pivotal role in connecting people and businesses across the globe. The company's forward-thinking approach ensures a promising future, where it continues to lead in creating solutions that enhance learning and connectivity, ultimately making the world a smaller, more connected, and better-informed place.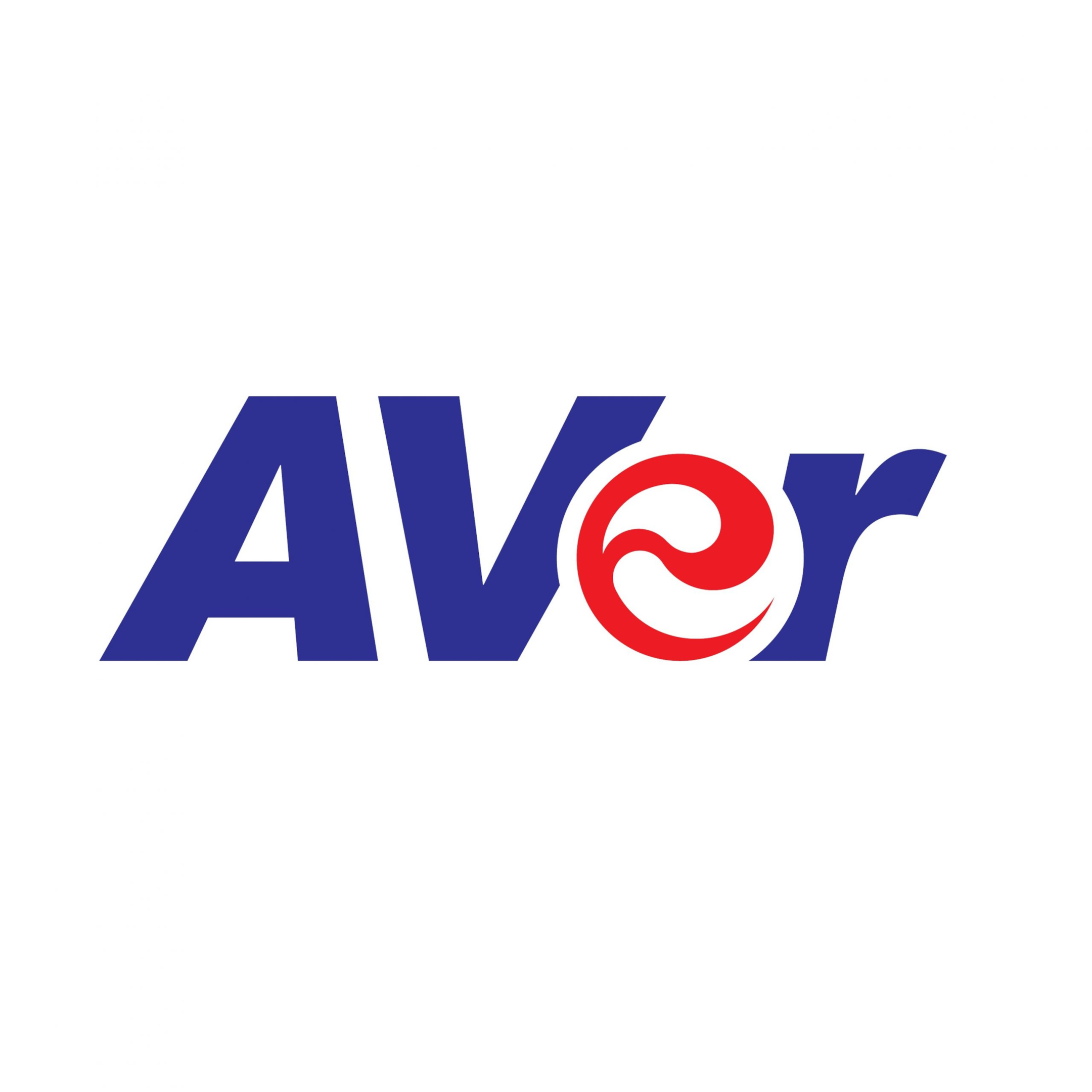 Starting in 1984 and located in Tainan, the Catcher Group is renowned for light metal casting in computers, telecommunications, medical equipment, and others (power tools, automobiles, television, lighting). They have a market cap of 123.49 billion TWD.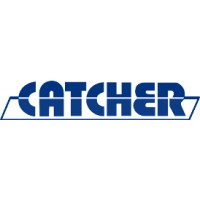 Semiconductor Industry
This industry is a dynamic sector focused on the design, manufacturing, and distribution of semiconductor materials and electronic components. These components, often referred to as "chips" or "microchips," serve as the brains of various electronic devices, powering everything from smartphones and computers to automotive systems and industrial equipment. The industry plays a critical role in advancing technology by constantly improving the performance and miniaturization of electronic devices, making it a driving force behind innovation and progress in the modern world.
TSMC (Taiwan Semiconductor Manufacturing Company)
Established in 1987, TSMC has emerged as one of the world's leading semiconductor foundries, a crucial cornerstone in Taiwan's electronics industry. It introduced the "foundry" model, which involves manufacturing semiconductor chips for fabless semiconductor companies and integrated device manufacturers (IDMs) who rely on TSMC's cutting-edge facilities for chip production. This groundbreaking approach allowed semiconductor designers to focus on innovation without the burden of running fabrication plants, ultimately leading to more rapid advancements in the industry. Currently, in October 2023 TSMC has a market cap of $472.53 Billion. This makes TSMC the world's 13th most valuable company.
Founded in 1984 and located in Kaohsiung with a market cap of 503.28 billion TWD, ASE has established itself as a top company and a leading provider of semiconductor assembly and test services. Now known as ASEH (ASE Technology Holding Co., Ltd) due to a joint-share decision with SPIL (Siliconware Precision Industries Co., Ltd.), they specialize in assembling, packaging, and testing integrated circuits (ICs), the heart of electronic devices. One of ASE's key strengths is its global presence. The company operates a network of facilities across Asia, the Americas, and Europe, which allows it to provide seamless support to a diverse clientele, including leading semiconductor manufacturers and electronics companies worldwide.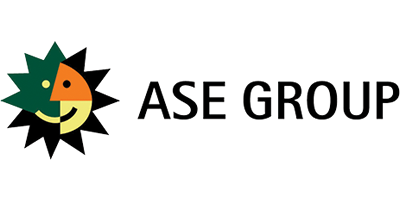 United Microelectronics Corporation (UMC)
Founded in 1980 and located in Hsinchu with a market cap of 18.79 billion TWD, UMC is a semiconductor foundry that specializes in the production of ICs for a wide range of applications. The company's state-of-the-art facilities produce a diverse array of semiconductor products, including microcontrollers, analog ICs, and system-on-chip designs. It's important to note that TSMC and UMC are competitors. And, although TSMC is the younger of the two companies, TSMC "had an 8-year head start on its older sibling, grabbing many of the larger customers that had been available," according to Jon Y in the Asianometry Newsletter. This could explain the gap in profits.

MediaTek Inc
The world's 5th largest global fabless semiconductor company with a market cap of 1.31 trillion TWD, MediaTek was born from a division of UMC. The company was founded in 1997 and was formerly listed on the Taiwan Stock Exchange in 2007. Today, MediaTek employees work on chips for 5G smartphones and Chromebooks. The firm has technologies in TV platforms such as audio, display, AI, broadcasting, and connectivity, WIFI 6/6E/7, and IoT platforms. Located in Hsinchu and incorporated in 1997, this factory-less company continues operating as a heavy hitter amongst its competitors.

Manufacturing Plants
Manufacturing plants or factories, also known as manufacturing facilities, are specialized spaces equipped with machinery and infrastructure for the mass production of electronic components and devices. These facilities are key to the electronics manufacturing process, where raw materials are transformed into finished products through various assembly, testing, and quality control procedures. They play a pivotal role in ensuring the efficient and consistent production of items such as microchips, circuit boards, consumer electronics, and other electronic equipment.
Electronic Components
As the fundamental building blocks used in the manufacturing of electronic devices and systems, these components encompass a wide range of parts such as resistors, capacitors, transistors, diodes, ICs, and connectors, among others. Each component serves a specific function, enabling the electrical and electronic behavior of a device. They are combined and interconnected on printed circuit boards (PCBs) or other substrates to create the circuits that power and control various electronic products, from smartphones and computers to automotive systems and industrial machinery. They are critical to the functionality, performance, and versatility of modern electronics.
Here are a few industry leaders in Taiwan: Winbound at a market cap of 108.05 billion TWD, Walsin Technology Corporation at a market cap of 51.74 billion TWD, and Delta Electronics Inc. at a market cap of 803.94 billion TWD.
Read more: The Best Place To Manufacture Electronics In-2023
List of Taiwan Electronics Manufacturers: Our Top 9 Picks
MediaTek at 1.31 trillion TWD market cap
TSMC at 443.70 billion TWD market cap
Catcher at 123.49 billion TWD market cap
Walsin Technology Corporation at 51.74 billion TWD market cap
UMC at 18.79 billion TWD market cap
ASE at 16.58 billion TWD market cap
Taiwan Sanyo Electric Co. LTD. at 10.04 billion TWD market cap
AVer at 4.35 billion TWD market cap
FAQs
What brands are manufactured in Taiwan?
Some of my favorites are Giant, ASUS, and BenQ. Other popular brands are FOXCONN, Acer, D-Link, and HTC.
Why is Taiwan known for electronics?
Taiwan is known for electronics for several key reasons. Taiwan has a well-educated and highly skilled workforce with a strong focus on engineering and technology. This has led to a pool of talent that is essential for the development and manufacturing of electronic products. Taiwanese companies are known for their innovation in the electronics industry. They have a history of developing cutting-edge technology, particularly in areas like semiconductor manufacturing and integrated circuits. Taiwanese electronics companies often engage in international collaborations and partnerships with global technology giants, further expanding their reach and influence in the electronics industry. places a strong emphasis on quality control and reliability in most production, which has helped build a reputation for producing high-quality electronic products.
Read relevant article: Manufacturing Opportunities In Taiwan
What tech companies are from Taiwan?
Some prominent tech and service companies from Taiwan include:
TSMC (Taiwan Semiconductor Manufacturing Company): TSMC is one of the world's largest and most advanced semiconductor foundries. It manufactures chips for a wide range of electronic devices, making it a critical player in the global semiconductor industry.
ASUS: ASUS is a leading manufacturer of computer hardware, including motherboards, graphics cards, laptops, and other consumer electronics.
Acer: Acer is a multinational corporation that produces a variety of electronic products, with a focus on laptops, desktops, and displays.
HTC (High Tech Computer Corporation): HTC is known for its smartphones and virtual reality (VR) products, particularly the HTC Vive.
BenQ: BenQ produces consumer electronics, including monitors, projectors, and digital displays.
D-Link: D-Link is a global leader in networking and communication equipment, specializing in routers, switches, and security cameras.
MSI (Micro-Star International): MSI is known for its computer hardware, including motherboards, graphics cards, and gaming laptops.
Delta Electronics: Delta Electronics focuses on power management solutions, industrial automation, and energy-efficient products, including power supplies and thermal management solutions.
Advantech: Advantech is a leading provider of industrial computing and automation solutions, offering products and services for various industries.
Why are most electronics made in Taiwan?
While Taiwan is a significant player in electronics manufacturing, it's important for customers to note that electronics are produced in various countries worldwide, including mainland China, South Korea, Japan, and the United States. The choice of manufacturing location depends on a wide scope of factors like cost, expertise, supply chain considerations, and market access. All of which, Taiwan has. For more information, set up an appointment today!
Read relevant article: How Renting A Production Facility In Taiwan Boosts Productivity